May 12, 2020
Your feet are your foundation. This collection of 26 bones, 33 joints, 107 ligaments, and 19 muscles and tendons – per foot – will be with you for life, so it's a great idea to learn how to keep them in excellent shape.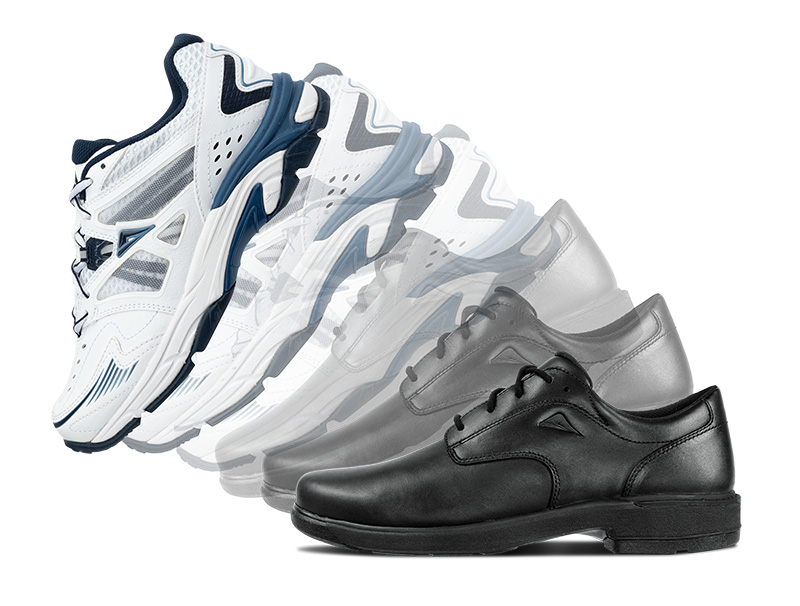 Caring for your feet
The greatest tool we have for caring for our feet is so obvious you might have missed it – the shoe! Yes, a great looking shoe is part of any cool wardrobe, but they also perform many vital functions in the daily well-being of our feet. In fact, shoes never stop working on our behalf.
First, we are cushioned from the weight and impact we serve our feet with every step. Harsh elements? No problem, our shoes protect us from heat and cold, sharp and slippery. They keep our arches in proper alignment so that muscles can work efficiently and we can stand tall. Shoes support our ankles when we lift objects or go for a stroll. And when we're out there, our delicately-boned toes are protected from stubbing, weights, or stress that might cause ailments like bunions.

Key elements to the perfect shoe
The key elements to the perfect shoe are fit, support, comfort, and breathability. Throughout the entire Ascent Footwear line, you'll find the latest technology employed in every shoe, helping keep your feet happy and healthy.
World-class support is the name of the game, with endless new ways to keep your stance strong. Thermoplastic Crib Midfoot Stabilisers provide outstanding support in all directions. Dual Density Midsoles help over-pronators find balance in their gait. And nylon shanks supply excellent up-and-down sagittal support.
State-of-the-art Insulon, Poron, and X-IT foam cushioning act as heavy-duty shock absorbers, taking the brunt of every impact and giving you a ride that feels like walking on clouds. Polyurethane midsoles serve as tough shields between you and the road.
And we mustn't forget about the heel. Molded heel stabilisers and extra cushioning make sure your heel is stable and protected against strain and the sudden movements that can cause common inflammatory injuries.
Air mesh keeps your feet nice and ventilated, while Drilex lining will wick away moisture, cut bacteria, and prevent odor and common skin conditions like athlete's foot. Then free fit lacing with floating eyelet stays, or adjustable straps will help you dial in that fit to sheer perfection.
Wow, all of this tech is great, but what's the most important role that shoes play in our lives? Confidence. Your foundation will "ripple-up" the rest of your body, aiding great posture. You'll stand tall and steady. With the right support, you'll have the freedom to go wherever you want to go, in any activity you can imagine, confident in every step.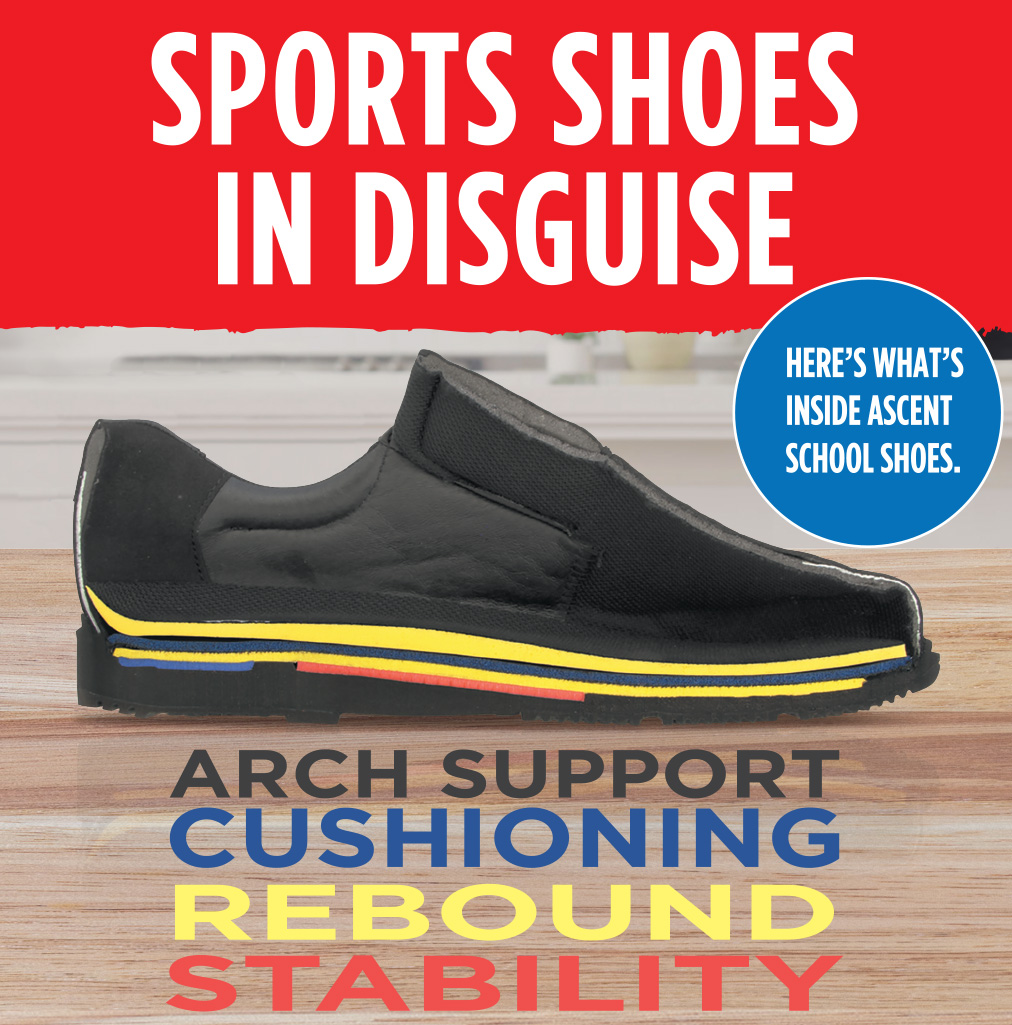 Ascent Footwear Range
At Ascent, we cover and protect feet for the whole family. We provide comfort and support starting from school-aged children, working Mums and Dads, Seniors and Safety Workers. We've also designed particular styles to cater to those who require a different sized shoe for their left or right foot. Our 'II Fit" range is unique to Ascent globally making us the only company in the world to allow the purchase of one pair of shoes in separate sizes.
Ascent's shoe categories include:
++++++++++++++++++++

WHERE CAN I BUY ASCENT FOOTWEAR?
All shoes are available for purchase online.

FIND OUT YOUR NEAREST STOCKIST.



JOIN ASCENT REWARDS PROGRAM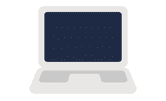 FOLLOW US ON FACEBOOK or INSTAGRAM