LACE TYING LESSONS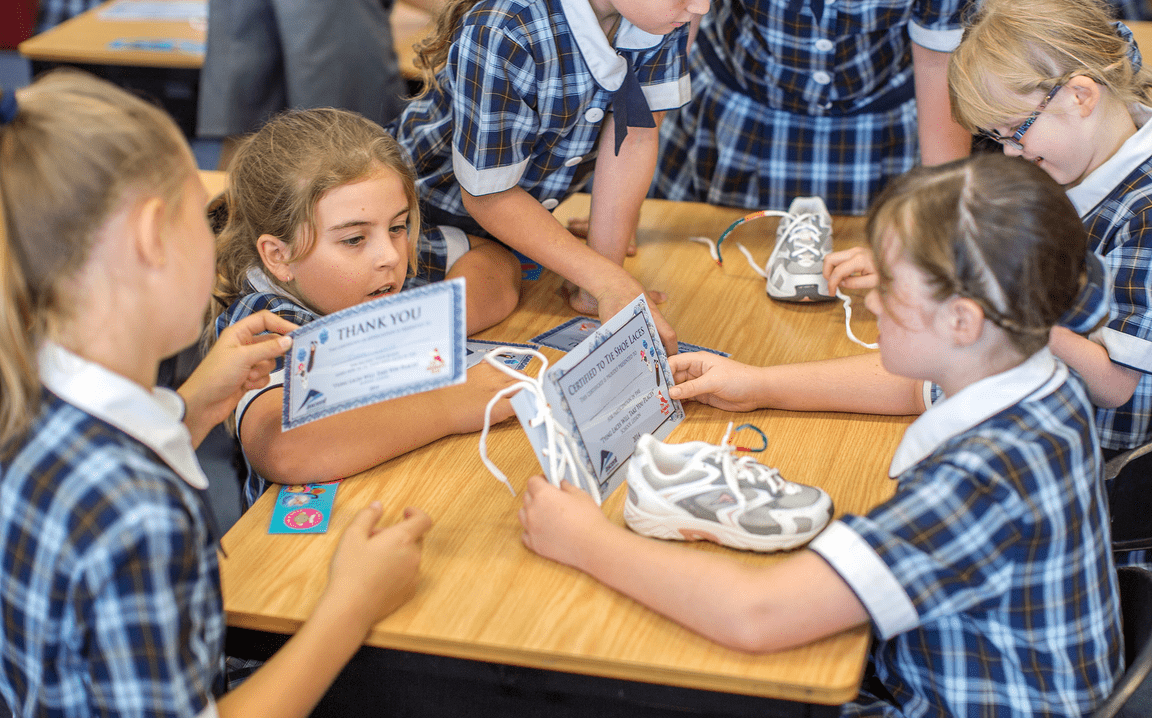 Our hugely popular Lace Tying Lessons are conducted in partnership with The Athlete's Foot and are perfect for students in Kindergarten through to Grade 2.
These lessons have an interactive and fun-filled format that guides the students through the nine steps of tying shoe laces until they are able to master the task and independently tie their own, as well as helping to develop their fine motor skills.
WHAT TO EXPECT:
- Multi-media presentation for 20-30 students
- 30-minute program
- Easy nine-step method
- Incorporates specially designed materials and resources
- Purpose-built training footwear samples for every student
- Each child is presented with an achievement certificate
- Qualified personnel attend to host the lesson
LEARN HOW TO TIE YOUR LACES
SCHOOL READY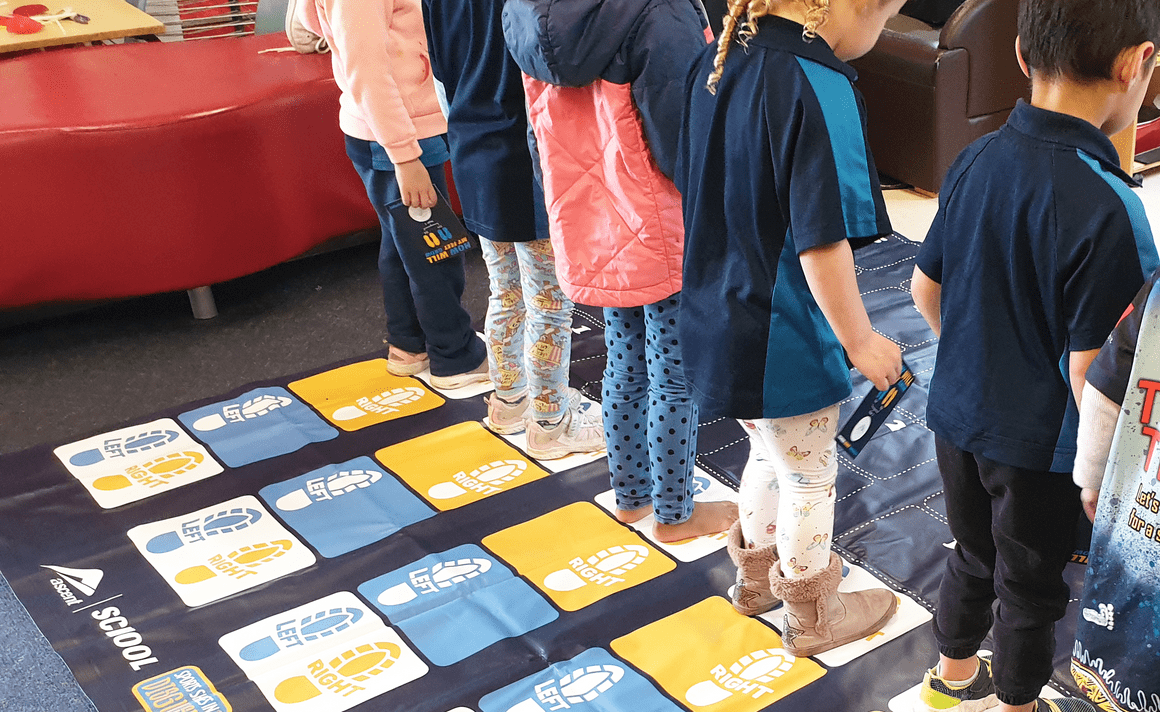 The transition to school can be a complex journey, with many new experiences and challenges to face, so we have designed the School Ready Program to prepare kindergarten and childcare centre students for their first step into a school shoe.
The lesson covers important foot health information in a fun and practical way and gets them ready for an environment where correct footwear is an essential part of every day.
WHAT TO EXPECT:
-Multi-media presentation for classes of 20-30 students
- 30-minute program
- Fun and interactive games to teach the difference between left and right
- Teaches the purpose of different footwear for different environments
- Activities that showcases the growth of a child's foot through the years
FOOT HEALTH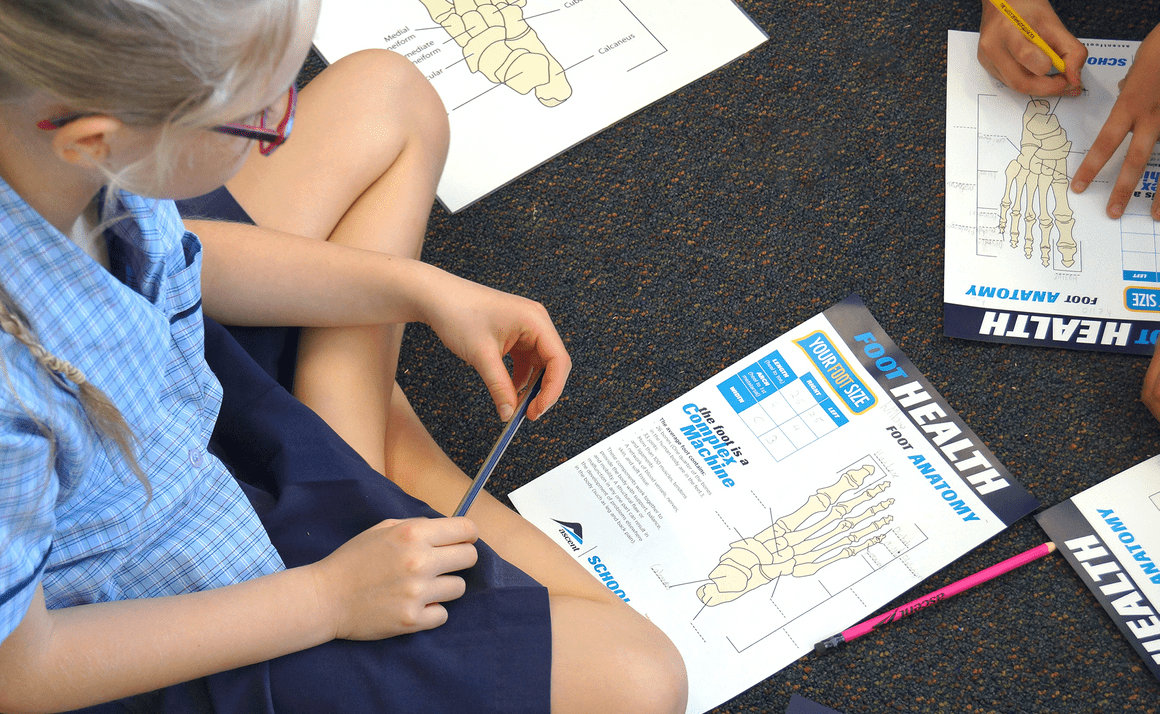 Our Foot Health Lesson explores the engineering of the human foot and addresses the importance of wearing correctly fitting footwear.
Using contemporary fitting technology and specially designed training aides, this workshop includes identifying foot shapes, understanding different types of footwear, learning how to correctly measure a foot and exploring basic foot anatomy.
WHAT TO EXPECT:
- Multi-media presentation for classes of 20-30 students
- 30-minute program
- Fun and interactive learning environment
- Teaches students how to measure feet and identify foot anatomy
- Multi-media presentation that covers foot shapes and types of footwear
Book Your Lesson Today