Find Your Fit
Assess what is right for your work environment, flooring conditions (smooth, loose terrain, wet or dry), and materials or liquids you may come in contact with.

Features
Steel Cap | Composite Safety Toe | Premium Leather | Rubber Outsole
Elastic Sides | Executive Safety Shoes | Lace-up | Airport Friendly

Sizing & Width Options
Provides a slimmer profile without compromising on key features.
Suits wider feet and is the most common width option.

Safety Standards
Approved to the highest Australian & New Zealand safety standards.

AS/NZS2210.3.2009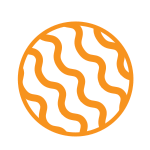 SRA - Slip resistant outsole, 'water on tiles'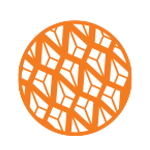 SRC - Slip resistant outsole, 'oil on metal'

Find Out More