GROOVE SANDALS
Get Into The Groove
Our Groove arch support sandals can provide pain relief and enhanced support for sore feet. The top footbed layer provides cushioning, and moulds to the shape of your foot whilst the firm layer underneath corrects foot posture and elevates the heel to relieve strain on muscles and tendons.

The uniquely designed 'Groove' provides relief for people suffering from Plantar Fasciitis.

With a built-in orthotic arch support and sport's shoe cushioning, the Groove sandals range sets a new benchmark in after-sport recovery and everyday footwear.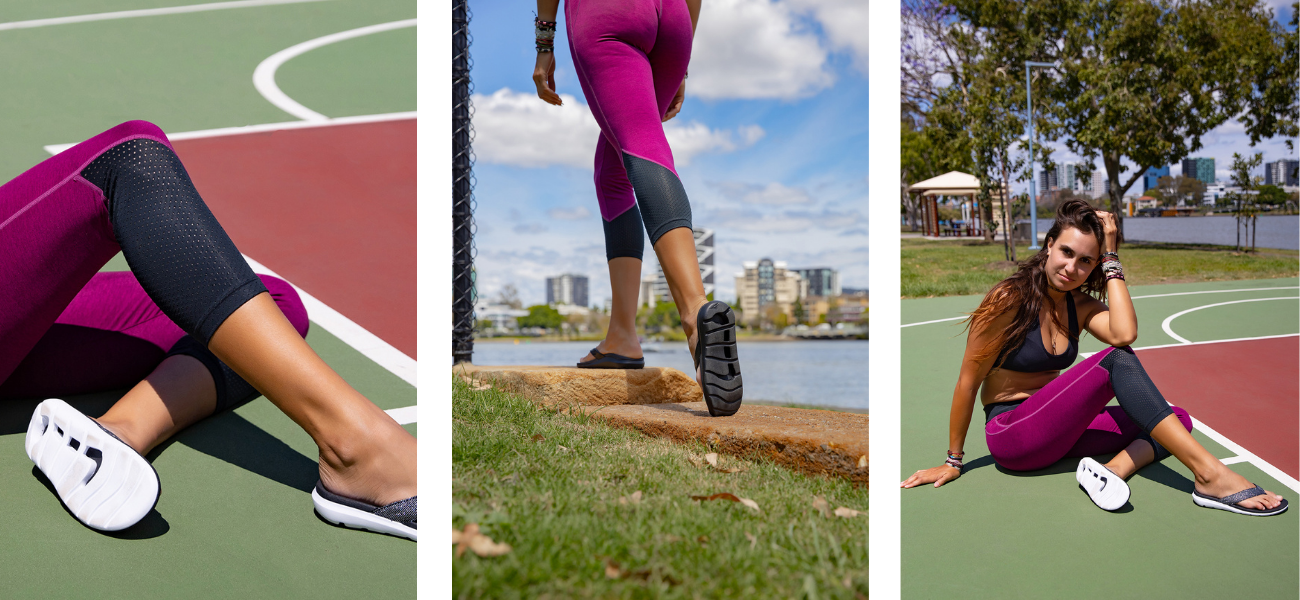 SHOP SANDALS
Features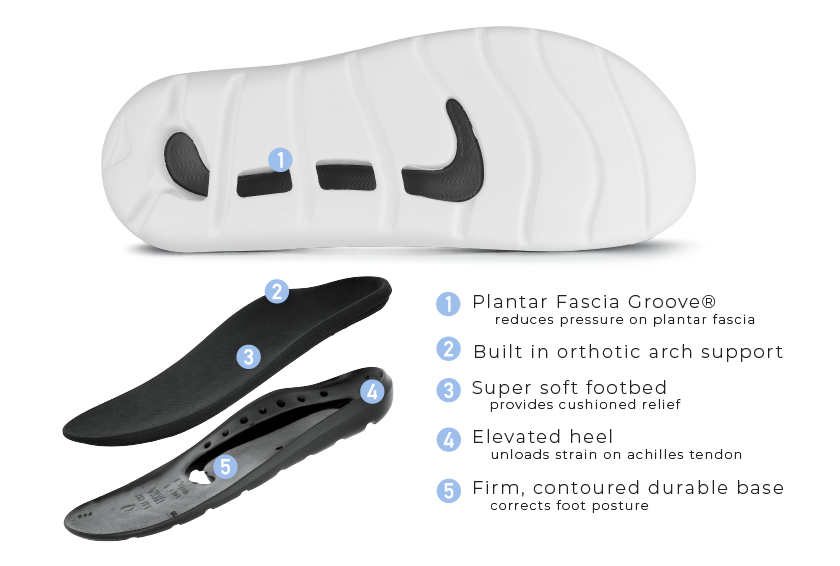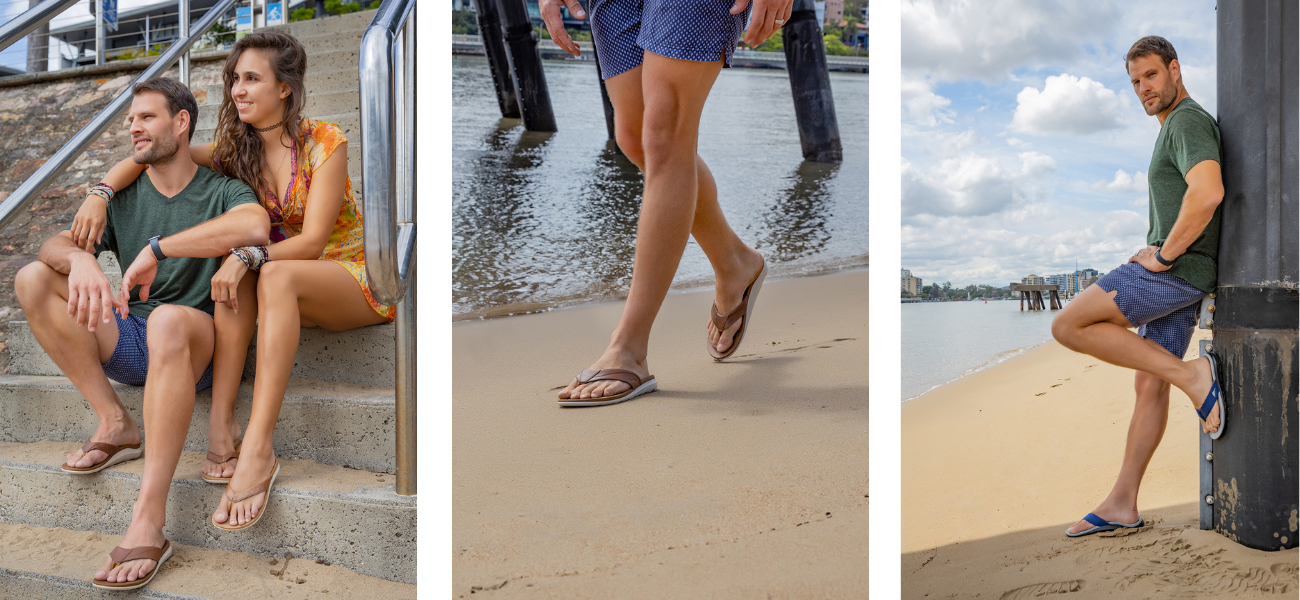 Find Out More