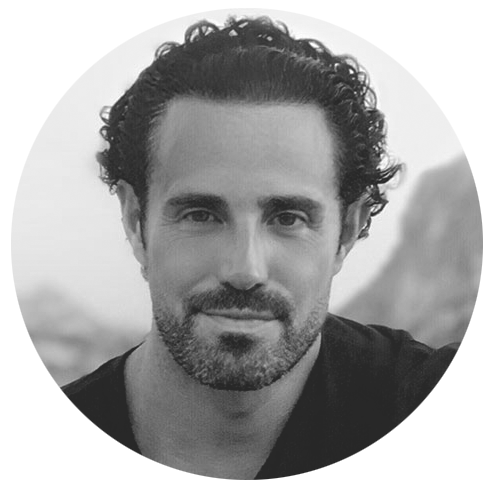 Dr Miguel Cunha
Leading Podiatrist & Founder of Gotham Footcare
Dr Cunha is the founder of Gotham Footcare and a renowned podiatrist based in Manhattan. You can visit his website to find out more about him and his service here: www.gothamfootcare.com
As a highly trained and skilled foot and ankle surgeon with experience treating an array of foot and ankle conditions, Dr Cunha takes great pride in having a genuine interest in each and every one of his patients while providing them with the utmost compassion and exceptional care.
Whilst in lockdown, Dr Cunha has been road testing the Ascent Footwear Groove in Black, one of our best-selling styles, around the home.
As a leading expert in his field, we've asked him to provide detailed feedback on his experience in the Groove, as well as why he recommends this footwear for his patients.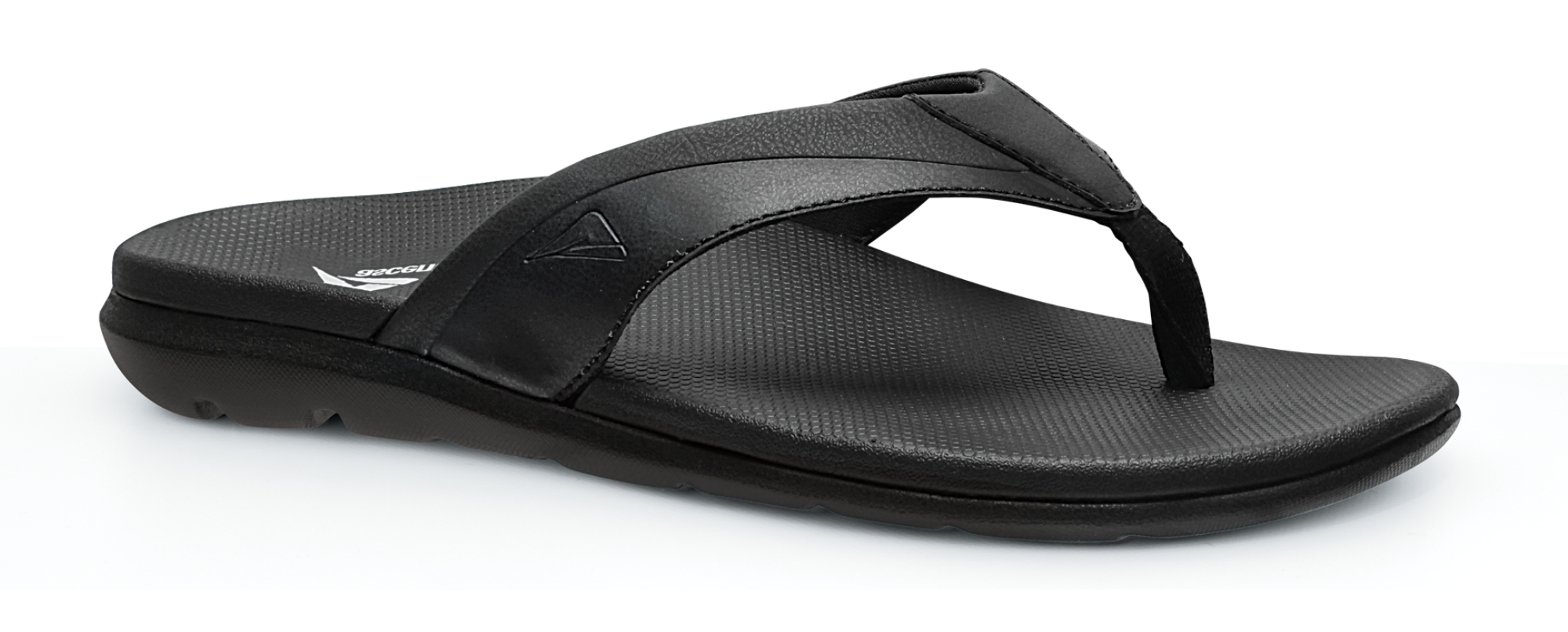 Read Dr Cunha's review on the Groove below:
The Ascent Groove Flip-Flop is an excellent and a personal favourite flip flop that I not only use but also recommend to my patients to wear around the house, especially after a long day of work or when recovering from a sports-related injury.
I typically advise my patients to avoid wearing flip flops for prolonged periods of time as most flip flops lack proper orthotic arch support and lead to excessive collapsing of the arch, also known as overpronation.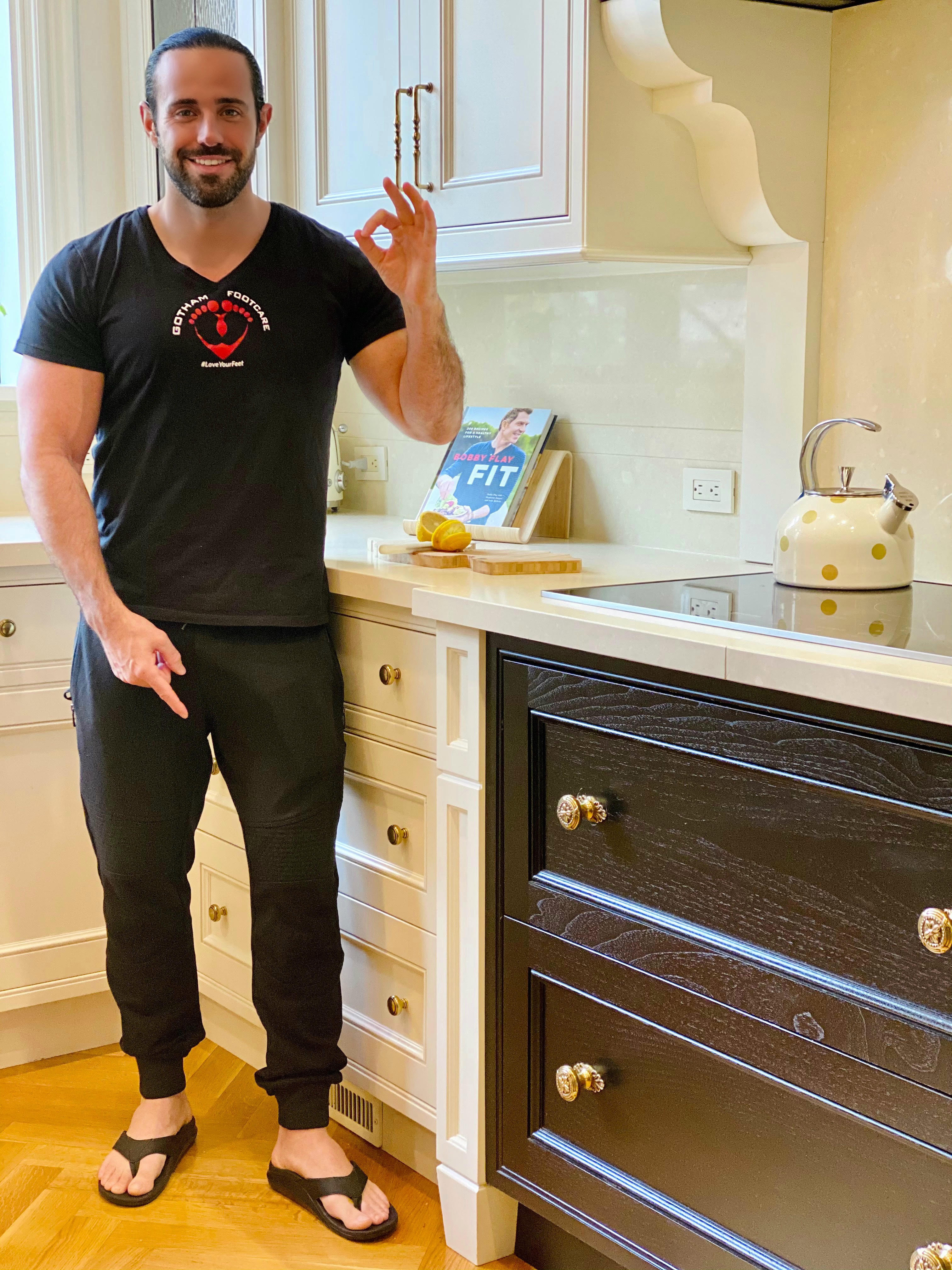 What is Overpronation and How Can Footwear Help?
Our arches naturally pronate, which means that they collapse when we stand and walk during the gait cycle.
When we walk barefoot or wear shoes that lack the appropriate arch support, we overpronate for longer periods of time, which in turn may alter the biomechanics and distribution of pressure and weight across the foot.
This imbalance places a tremendous amount of stress not only on the foot but also on the rest of the body as it affects our gait and posture.
Overpronation may increase the progression of underlying foot deformities such as bunions and hammertoes and overuse injuries such as plantar fasciitis, posterior tibial tendonitis (shin splints), and Achilles Tendinitis. This imbalance can also translate up the body affecting our knees, hips, and back.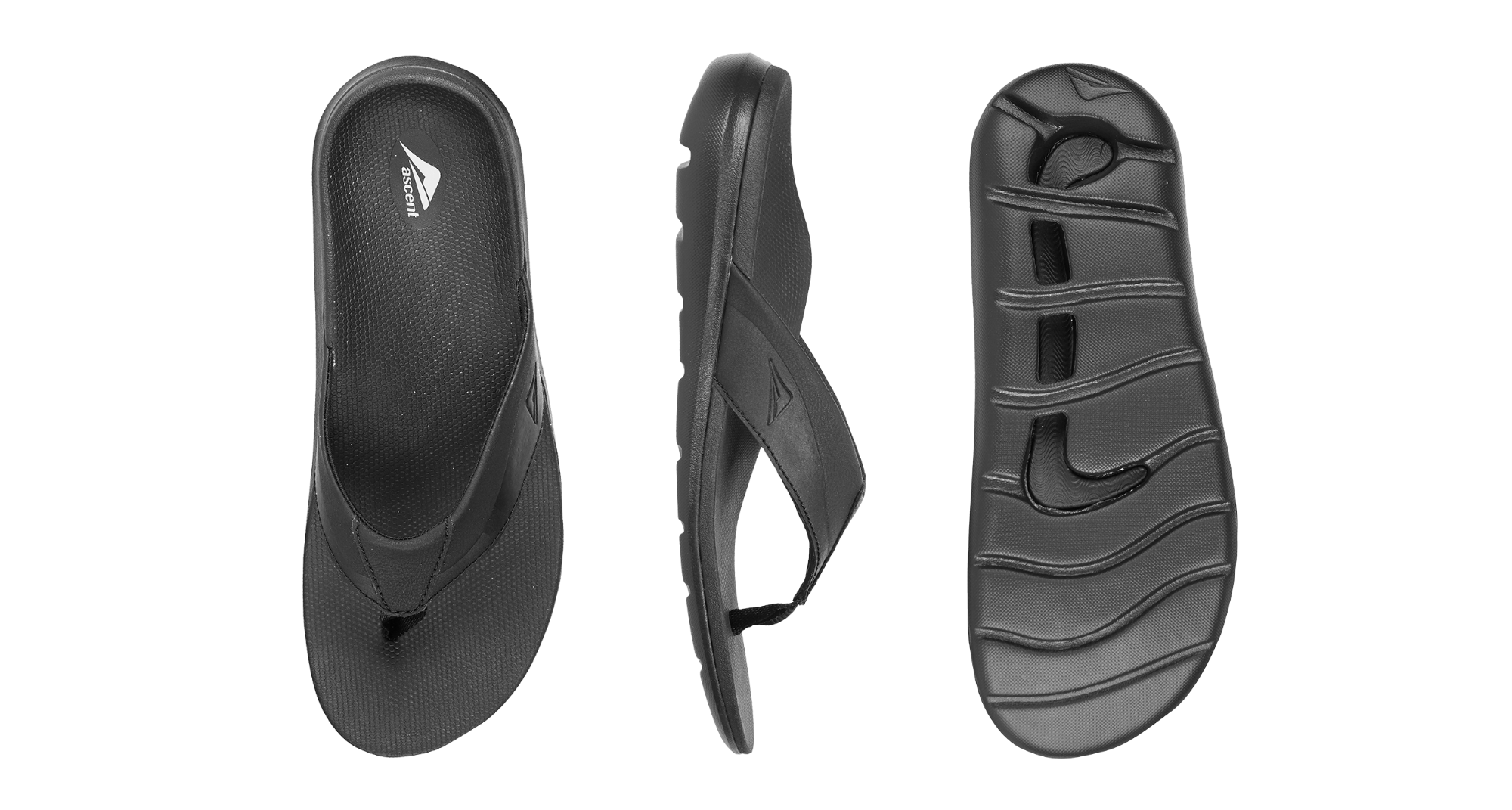 Why Choose the Groove?
In my opinion, the Groove Flip Flop is the best flip flop currently available on the market as they provide superior arch support to prevent overpronation and relieve pain particularly in people suffering from Plantar Fasciitis.
These flip flops have a uniquely designed Plantar Fascial Groove and built-in orthotic arch support, which naturally moulds to the shape of the foot.
The top footbed layer provides excellent cushioning while a firm, durable sole and elevated heel lift corrects foot posture to reduce muscle strain and fatigue.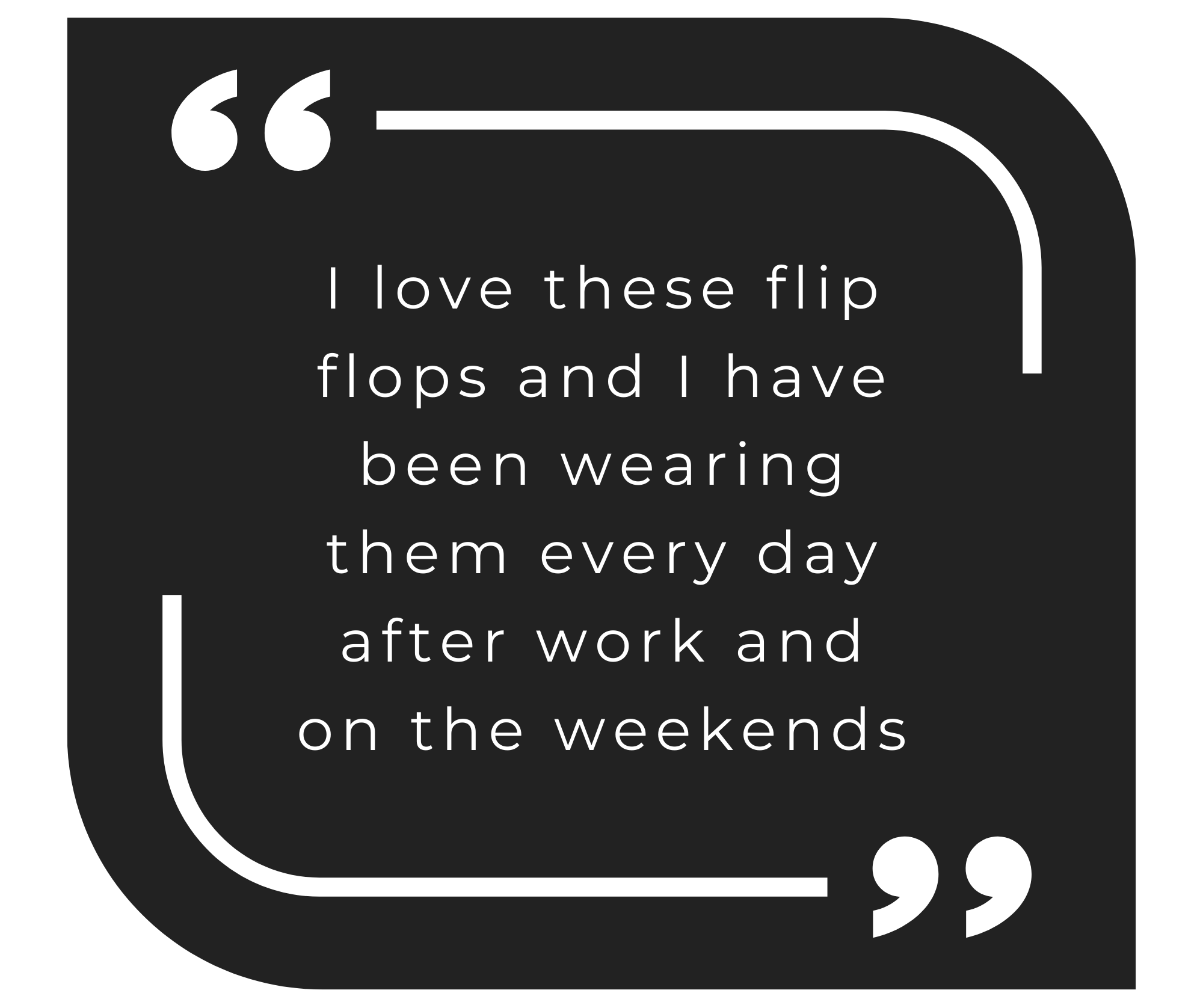 During the quarantine, I had the opportunity to fully evaluate the Groove Flip Flop. I love these flip flops and I have been wearing them every day after work and on the weekends since the pandemic started back in March.
These flip flops can be worn at home all day as they provide exceptional comfort and arch support, and ultimately they help promote good foot health.

Ascent's shoes offer comfort and support through your everyday life. Shop our categories:
++++++++++++++++++++

WHERE CAN I BUY ASCENT FOOTWEAR?
All shoes are available for purchase online.

FIND OUT YOUR NEAREST STOCKIST.



JOIN ASCENT REWARDS PROGRAM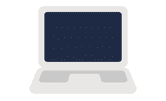 FOLLOW US ON FACEBOOK or INSTAGRAM