Ascent Footwear is a proven, innovative, Australian born and bred brand focused on providing footwear with integrity. We started with a sporting shoe heritage and have taken this technology into categories of footwear that have not previously had this type of comfort and support. We also take a special interest in developing footwear specifically for the wellbeing of growing families, whether for school, work, or leisure.

Engineering for comfort sets our shoes apart. We biomechanically engineer all our footwear with essential durability, cushioning, and support. We have a strict 'gimmick-free' design policy, only utilising real proven technologies so that the optimum benefit is delivered.



Brand Partnerships


At Ascent, we work very closely with special interest groups along with physiotherapy, amputee & diabetes associations to make sure our footwear yields therapeutic benefits or aids in the management or prevention of various foot ailments.

We engage with the medical community to provide high-quality supportive footwear. Our shoes are often referred by health professionals to their patients, as they are orthotic friendly, flex in the right place, and provide the correct amount of support and cushioning. We are very proud that the Australian Physiotherapy Association endorse our school shoe range.



Education and Training Programs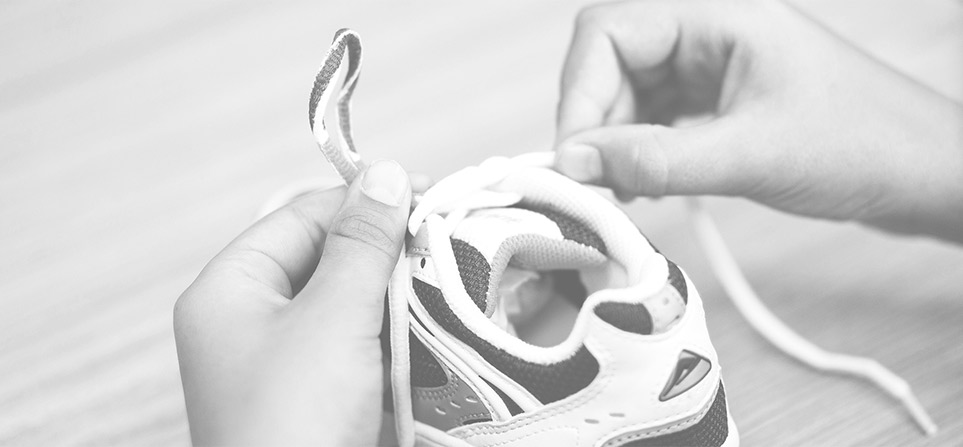 As part of our social responsibility, we are concerned about the health of people's feet. We advocate for education to promote foot health and safety.

We offer free foot health education programs in the community and through this hope, many ailments suffered by the next generation will be diminished.



FIND OUT MORE




Our Categories


We pride ourselves on offering a wide range of high-quality, durable shoes with a variety of styles for all possible needs. Take a look at some of our categories below!






Our hard-wearing formal school shoes are developed specifically to provide just as much cushioning and support as sports shoes. We have a variety of styles in both boys and girls footwear. These come in a range of widths, as well as half sizes and different toe shapes, to ensure the perfect fit for all stages of the school years.



SHOP OUR SCHOOL RANGE






Our work shoes are developed specifically to provide support with anti-fatigue technology and revolutionary cushioning and are ideal for keeping you comfortable throughout your workday. The impressive array of stability and cushioning elements has made our range the first choice for hard workers everywhere.



SHOP OUR WORK RANGE






Designed on running shoe technology, our Safety range provides comfort, support and safety to help you get through a tough days work. We have a variety of steel and composite safety toe shoes that feature premium leather and durable slip-resistant rubber outsoles, guaranteeing a style to suit all industry and site requirements.



SHOP OUR SAFETY RANGE






With a style to match any stride or terrain, our range of casual walking and hiking shoes are just as comfortable as they are technical. Utilising kinetic matrix technology, waterproof design and supportive construction, these shoes are built to last the distance.



SHOP OUR WALKING RANGE






Our Sandals range is specifically designed to provide post-sport and work recovery, providing pain relief and enhanced support for sore feet. They offer fantastic cushioning whilst molding to your foot and relieving strain. The combination of comfort and style makes our sandals range perfect for your summer wardrobe.



SHOP OUR SANDALS RANGE






Whatever the surface, court or sport, our range of cross-trainers suit a wide variety of needs. Designed to be durable and hard-wearing as well as offering non-marking soles and an array of colours, these fantastic trainers are the obvious choice for both adults and kids alike.



SHOP OUR TRAINERS RANGE





Find Out More